Want to make it by sitting at your home? However, if you don't want to write lengthy articles for the website and hate to record videos, nothing to panic about, and this article will discuss the top ways to earn money without having any website or YouTube channel.
Earning money online is pretty easy; all you need to do is follow the below-given methods. I'll be talking about the most genuine and authentic way that can generate a good amount of money. 
Having a website or YouTube channel opens many gates for the users to make money; this article is all about making money without a youtube channel or website. 
I'm pretty sure, and once in your life, you must have heard about LINK SHORTENERS and made money from it, Right? 
In a detailed post, I shall talk about ShrtFly, which is known for being the highest-paying website for link shorteners. 
Are you excited?
Great, let's start the topic.
What Is a Link Shortener & How You Can Make Money?
As the name suggests, it is a platform that makes your long link short and pays you; you get paid when someone clicks on your shorter link. 
Basically, when you upload any video on youtube or publish an article on our website, the video or article comes with a long link, Right?
When you share the link with others, it seems unprofessional, so here comes the ShrtFly. Using the ShrtFly enables users to change the same URL into a short URL. 
Whenever someone clicks on the link, the company (ShrtFly) pays you, and this is how it works. Millions of people consider ShrtFly as the Best URL Shortener because of its high CPM.
How To Earn With ShrtFly Without Website or YouTube Channel
Well, there are numerous options available to generate handsome money through ShrtFly, which we will discuss one by one below in this article.
Referral System: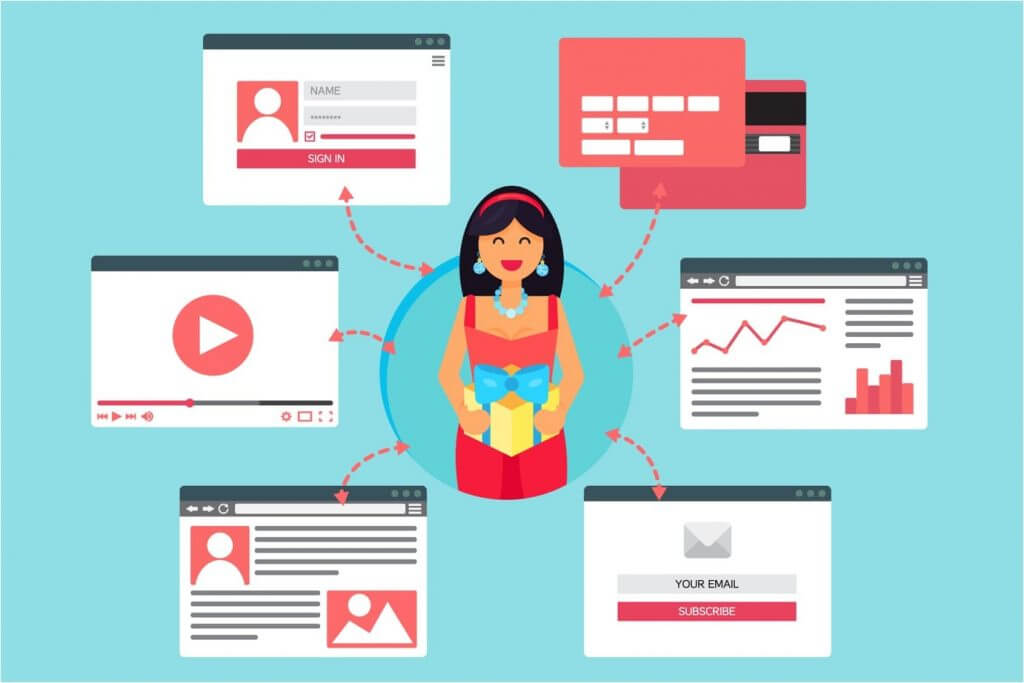 ShrtFly is a free link shortener platform that doesn't charge you at all for joining. And comes with many benefits, such as a custom URL shortener, which means you can change the URL according to your needs. 
So here comes how you can earn by referring ShrfFly? Well, the process is quite straightforward. Simply signup with the ShrtFly for free and refer other people to join, and you know what? You can earn a 30% Referral Bonus for a lifetime. You don't need any website or YouTube channel for earning with ShrtFly. 
Whatever earning your referrals makes, you get 30% of all. There are plenty of platforms available where you can find needy people easily, such as Facebook Groups, Telegram Channels, WhatsApp groups, or you can comment on others' YouTube videos and start seeing the targeted people. 
The best thing about ShrtFly is, there are no limitations for referring, so you can refer to as many people as you want to.
Telegram and WhatsApp: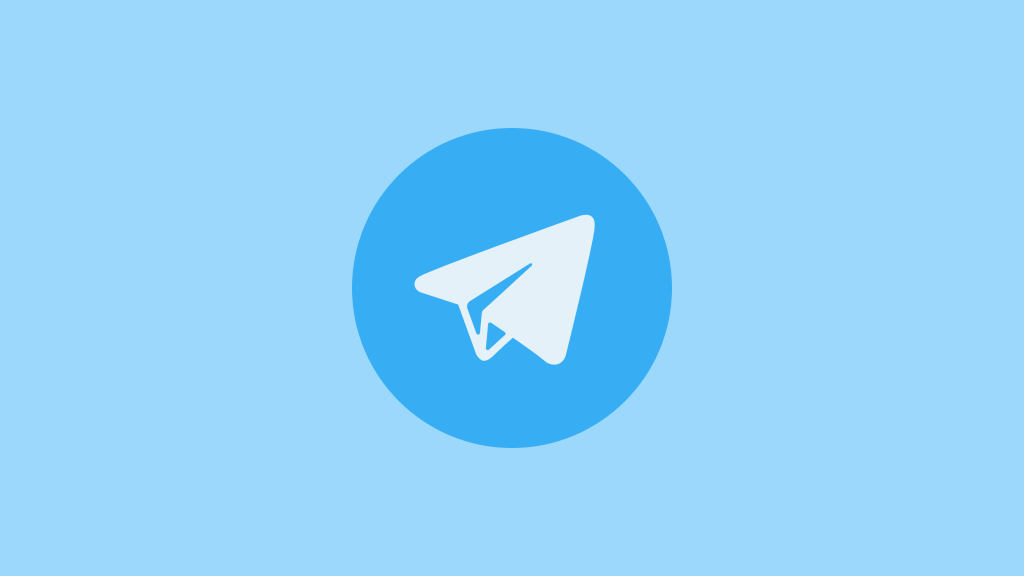 If your referrals are doing well, I mean, in terms of generating money for you, that is great. But how about if I say you can also start using the ShrtFly service? As I said above, it is free to join, and you don't need to pay a single penny for joining. 
You can sign up and start using the URL shortening service. Now you must be thinking, if you don't have a website or youtube channel, then what can you short link, Right? 
Don't worry; I am here to provide you with the ultimate solution. Join the telegram groups that enable you to comment. Once you join several, then go to the crack software providers website, available in the market, copy the crack software link, and then go back to the ShrtFly, short your link, and share in the group. 
Once people click on the link, you will receive money, as simple as that. I just shared a method, but you can implement anything like software, movies, songs, games, or anything you can think of. 
It doesn't sound straightforward for you at the start, but as soon as you get into the business, you can understand how easy it is to make money from free URL shorteners. The same thing will work on WhatsApp groups as well.
Email Marketing: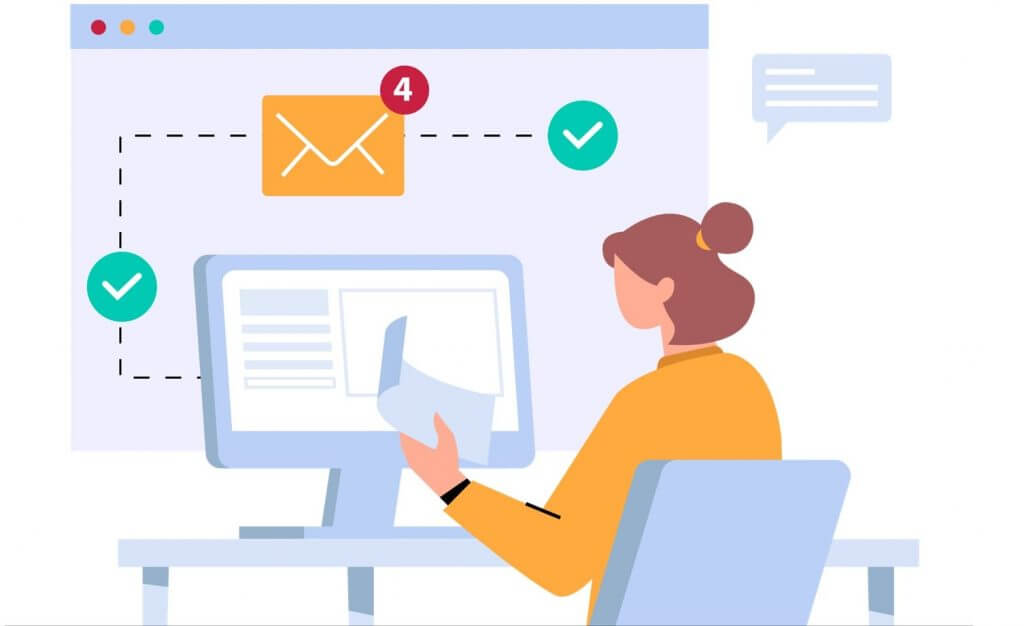 For making money from link shorteners, email marketing could be the best option. There are several platforms that offer you free email marketing. 
All you need to do is pick any product such as movies, crack apps, software, songs, pdf files, or any valuable things people are searching for. 
Shorten your link using ShrtFly and write an engaging email, send emails to people, and start earning when someone clicks on your link. This method is also not as complicated as it seems. 
Is the ShrtFly Genuine?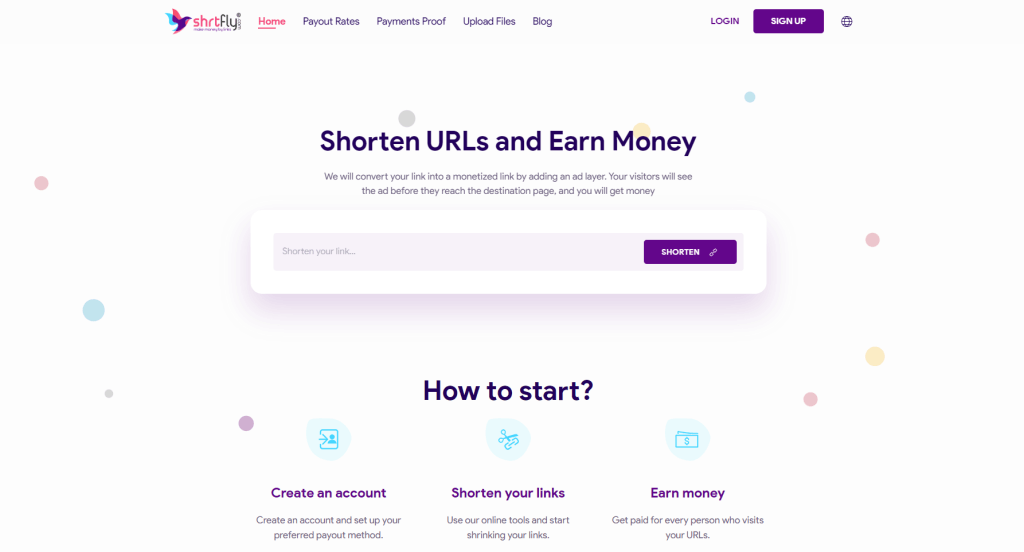 ShrtFly comes under one of the most genuine companies that pay you for link shorten. Thousands of people around the globe use this platform, making a handsome amount of money. 
The payout rates you get from ShrtFly are the highest ever; no other platform offers you such revenue for link shorteners. 
Not only this, but you get complete control over your money to withdraw, as multiple withdrawal options are available, and you can withdraw your entire money as soon as you reach $5.
You can check the reviews and feedback on TrustPilot.
First of all login into your ShrtFly account
Now you can see a referral option on the left side.

If you don't have a website then you can use a simple referral link shown in the images. But if you have a website or blog you can try our referral banners.
You can find the referral banners using the same referral link


Wrapping Up:
In this detailed article, I have shared a couple of ways; using them, and you can make a good amount of money without having any website or YouTube channels. 
The platform suggested in this video (ShrtFly) is fully trusted, and millions of people are making thousands of dollars using the methods mentioned above.