Google AdSense is the platform that enables you to monetize your Website, and Google Adsense is the reliable, trustworthy advertisement network. 
But when it comes to taking AdSense approval, Google is too strict for movies, cracked software websites, and doesn't show ads on the mentioned platform, or if your site is not fulfilling the google AdSense criteria then what are the options left for such websites owners?
Well, there're plenty of other options available that can be used to replace Google Adsense and can make you good revenue. 
This article will explain the most genuine and authentic ways to make money from a website without Google AdSense. 
You can use any of the mentioned platforms for generating revenue, you have the option to display Popup ads, start promoting other's products (Affiliate Marketing), and other ways to monetize your Website and generate a good amount effortlessly.
I'll share with you every possible way to monetize your site, so without any further delay, let's start the topic and find out the best ways to monetize website traffic without Google Adsense.
How to monetize Website traffic without Google AdSense
Find the details about the best alternatives of Google Adsense given below:
Popup Ads:

As the name suggests of this platform Popup ads display pop-up ads on your site. Popup ads are the most popular ads around the globe because they are high-paying. Once you display pop-up ads on your site, it generally opens in a popup. 
One of the features of Popup ads is once the ad displays, the user needs to close the ads manually for proceeding. These types of ads are mainly found on gaming, crack software sites, and movies sites. 
In the same category the next tab ads, popunder ads also come. You can display these ads on your site without Google AdSense. These ad models are quite popular for generating good revenue. 
Because Popup, Popunder ads create more chances to click than normal ads (Google ads). If your website belongs to crack software, apps, movies, and such a category and Google does not allow you to show ads then Popup ads are the best option for you.
Affiliate Marketing: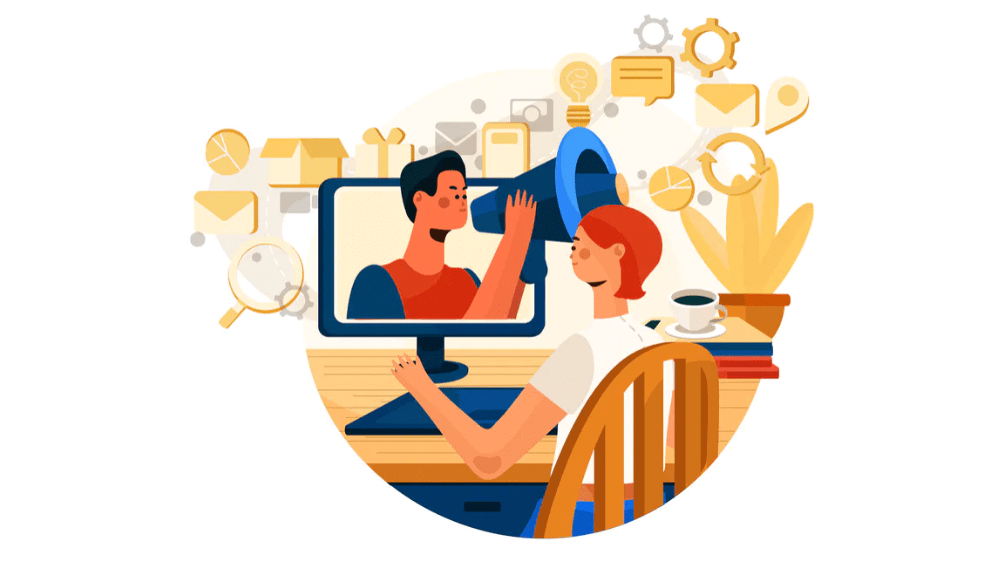 Affiliate Marketing can be the best option for you if you are looking to monetize your Website or blog with Google Adsense, as there is a high potential to generate a good amount of money. 
Many popular blogs and website owners also apply for Affiliate Marketing because it is one of the high-paying networks. The only thing is to have a website with good traffic. 
Several affiliate sites are available that allow you to promote their products to your audience, and once you generate any sale through your link, you register a commission. 
Affiliate marketing is one of the quickest ways to generate money without Google Adsense. As I said above, various types of affiliate websites are available on the internet, such as (Click Bank, Amazon Affiliate, ShareASale, Commission Junction, and many others) that pay you when you sell their products. 
Visit their site and register yourself as an Affiliator, (the process of registering is pretty simple) choose the category first then product (S), generate your affiliate link, and start promoting into your Website. 
Once any of your users, subscribers will click on the link and purchase from that, you get a split of the sale price. You need to understand what types of products you want to promote to your audience because products should be related to your blog or Website only.
You can't walk on two lanes simultaneously; for example, you have a technology website, and you start promoting beauty products; in such cases, there are rare chances you will make any sale from that.
So ensure to choose the products according to your niche. All the mentioned platforms for affiliate products pay you a high commission which can be (30% to up to 70%).
So Affiliate Marketing could be the best one for your Website or blog if you search for the Google Adsense alternatives.
Pay Per Download Sites (PPD Site)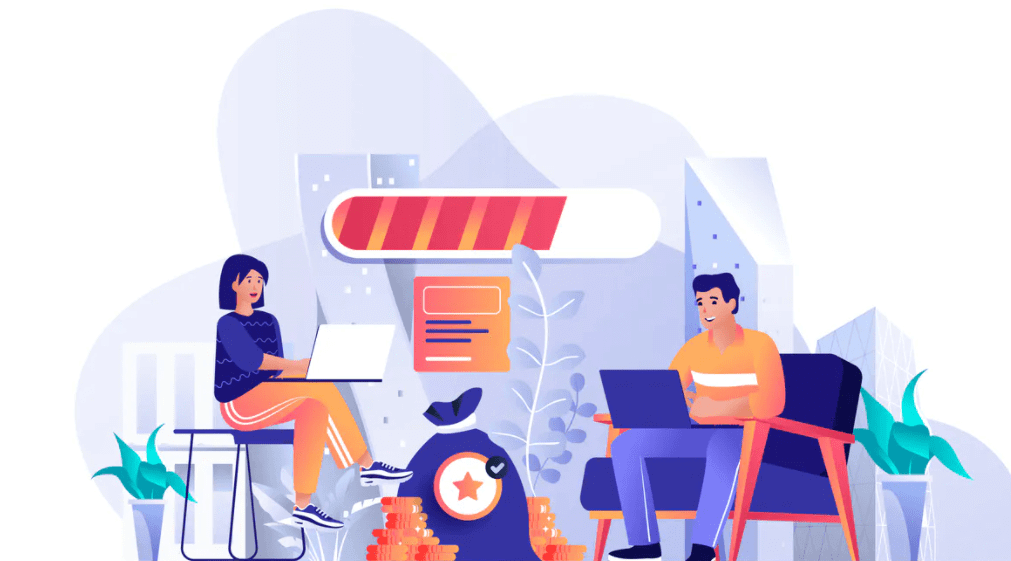 If your Website or blogs have something to download, such as (apps, software, music, movies, ebook, images), then PPD sites could be your best mate in terms of monetizing your Website without Google Adsense generating a good amount of money. 
PPD stands for (Pay Per Download). In this process, you need something on your site to download and upload on the PPD site. Once the users download your products, then you can apply to the PPD sites and start making money. 
The more downloads you have, the more money you can make. There are plenty of websites available on the internet; however, I will talk about UploadMX. UploadMX works on multiple tiers and enables you to receive money once your 1000 downloads are complete. 
The best thing about Uploadmx is the minimum payout is just $3, and you can withdraw your amount with various payment options such as (PayPal, Paytm, UPI, Payeer, Paysera, and USDT). Apart from that, they also offer you a referral program where you get 20% of the commission for the lifetime of your referral. 
You need to understand that 1 complete download will be considered only after 100% Download. 
Uploadmx doesn't support copyright content, pornography, violent content, adult content, and Child Pornography. 
If you uploaded content that doesn't get many views or downloads in the next 90 days from uploading, then Uploadmx will remove that content. So, my recommendation is to upload genuine content if you are really looking for the long term. 
URL Shortener: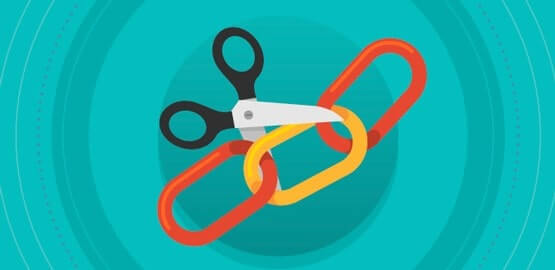 Link Shortener is also a platform and comes in handy when we talk about generating money from your Website. Implementing link shorteners on your Website can make you a good amount of money without Google Adsense. 
The question is how the URL shortening service works? Well, the game is not so tricky to understand. However, you need to understand the basics. In this method, when you publish your article or video it comes with a longer link, Right? 
The link is too large and doesn't seem reasonable, so here comes the best link shortener who converts this long link into a short link that is why it is also known as a custom URL shortener.
Numbers of free URL shorteners are available on the internet where you can use their service for your blog post and share the post on different social media platforms. But the question is what are the best URL shorteners? 
To be honest, various free link shorteners available on the internet, but ShrtFly works perfectly because of our best CPM, support, multiple withdrawal options. 
The thing which made me fall in love ShrtFly is the Support system, whenever you need any type of help, the support team is always beside you and provides the ultimate solution in a given time.
With our easy payout methods, we also support more than six payment methods including PayPal, Paytm, Payoneer, Payeer, USDT, and others.
Apart from ShrtFly's support and various payment methods,  we have quite impressive CPM as well.
Basically, the link shortener platform is best for those who run movies downloading Websites, game downloading websites, apps downloading sites, crack software websites; if you belong from these categories, you should definitely try ShrtFly for once.
Signup with ShrtFly, and submit your original link and within a second, it will convert your link into a short link or you get the option to customize it as your needs.
Now the actual game starts, share the short link with your friends and family or on your YouTube channel, Telegram, or anywhere you want. 
The best thing about the ShrtFly platform is the payout starts from $5 that can be withdrawn with various wallet options; hence you can withdraw your amount once you reach that milestone. 
From my point of view, ShrtFly could be the best option to monetize your Website without Google Adsense.
Wrapping Up:
Google AdSense is a popular platform to monetize your site. In this detailed post, I have shared other ways to monetize website traffic without Google AdSense. 
I hope this article has provided you with enough information on monetizing websites without Google Adsense. Don't forget to let me know in the comment section your monetize method.